Ibiza
Find our pieces at Agora, a center dedicated to sustainable fashion at Six Senses Hotel in Ibiza. A place with the mission to guide us through the story of fashion and sustainability in four chapters: rent, reduce, restore and recycle.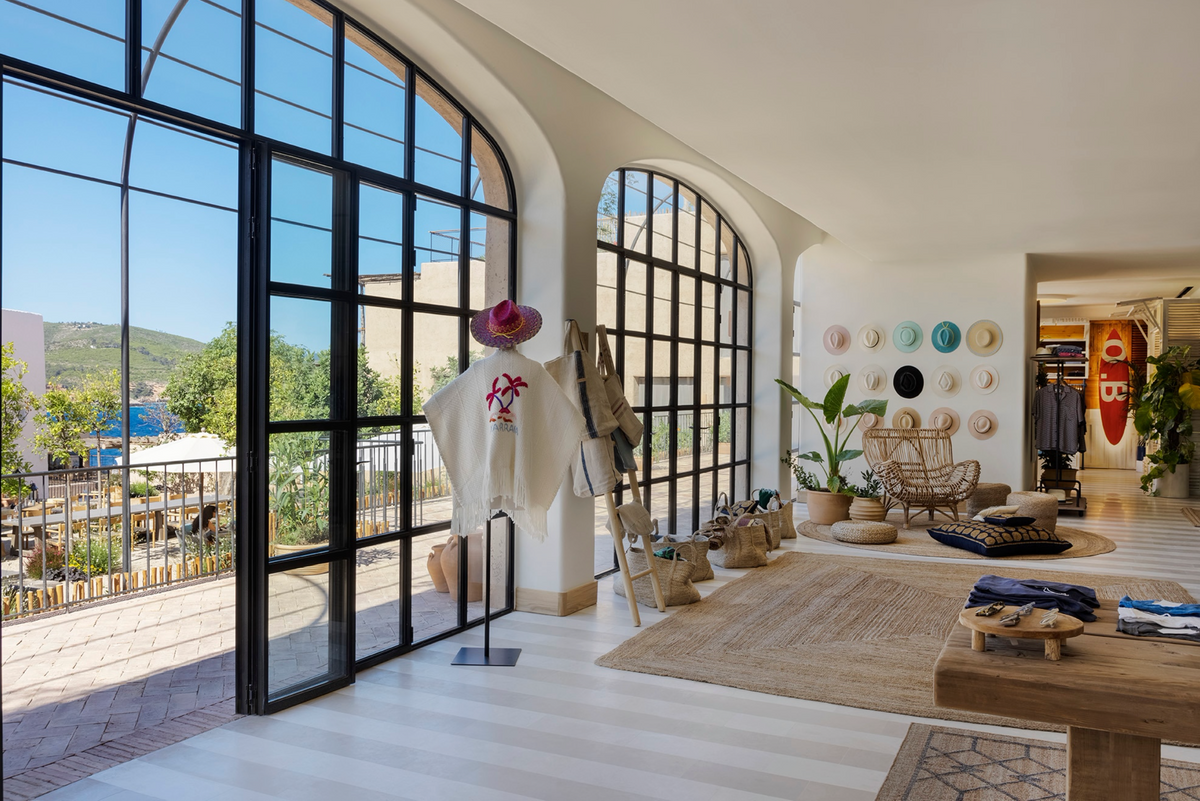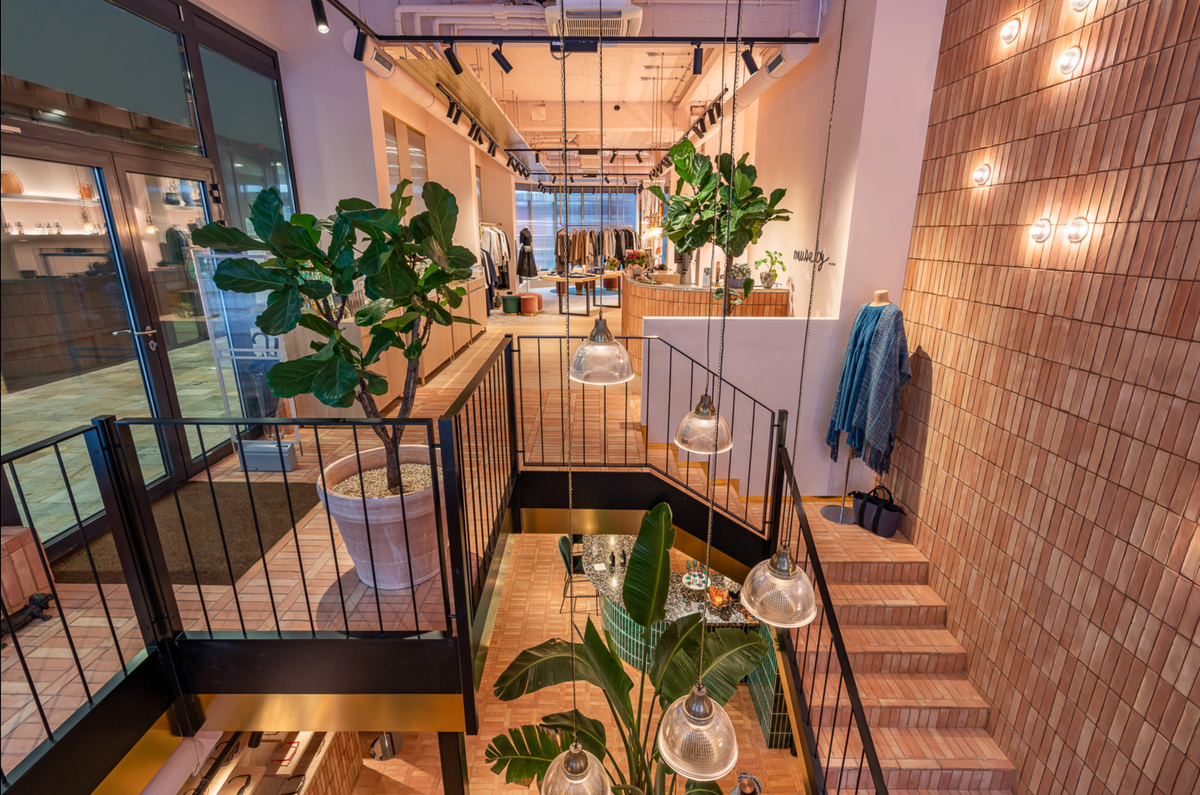 Luxemburg
Muse By... is a commitment, a remedy, a prescription to the new fashion Era. The store's DNA is forged by ideals that Fashion, craftsmanship and sustainability go hand-in-hand. Find us here!
Marbella Club Hotel
At the Marbella Club Boutique you can find a collection of Mediterranean inspired treasures, including our pieces, to take home with you.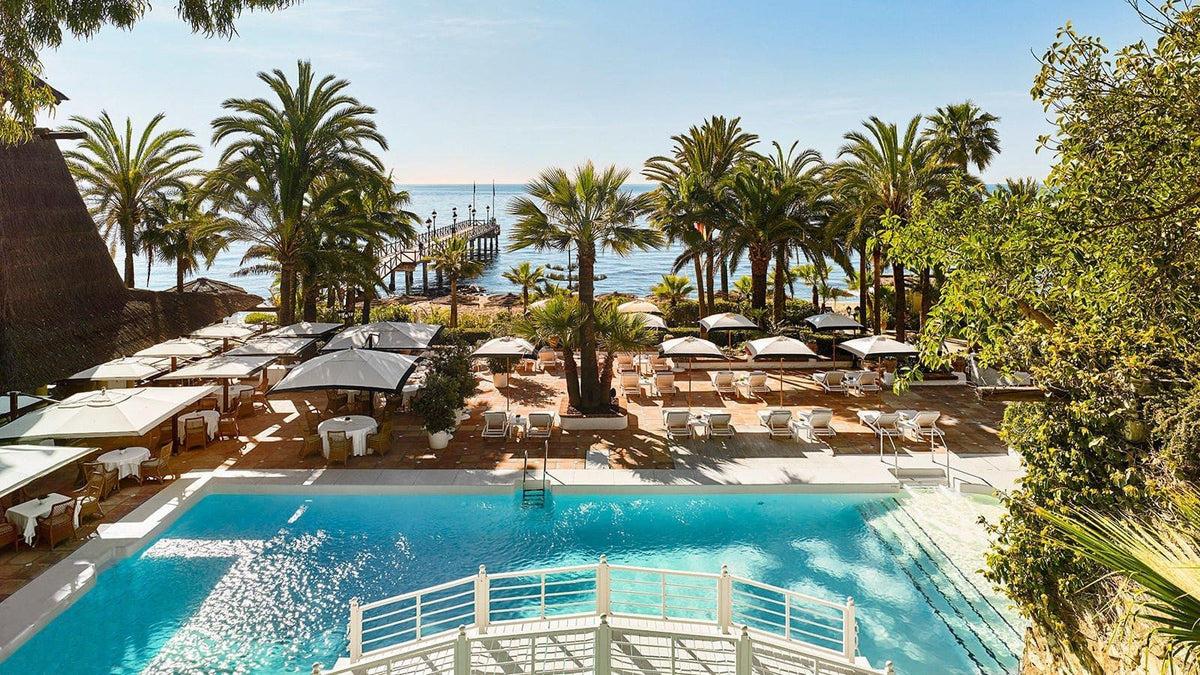 Arielles Val d'Isère
Find us here along with a selection of lifestyle pieces from designers with exclusive know-how. Handcrafted and unique objects, ready-to-wear and accessories for men and women, jewellery, art of living and gift ideas are to be discovered at this breathtaking location.
Hamptons
Find us at Joey Wölffer, a unique retail destination in the heart of Sag Harbor, NY, specializing in limited luxe jewelry, clothing and accessories for women. Wölffer's concept boutique is a carefully curated treasure trove of extraordinary pieces by hard to find designers mixed with worldly vintage finds along with her own creations.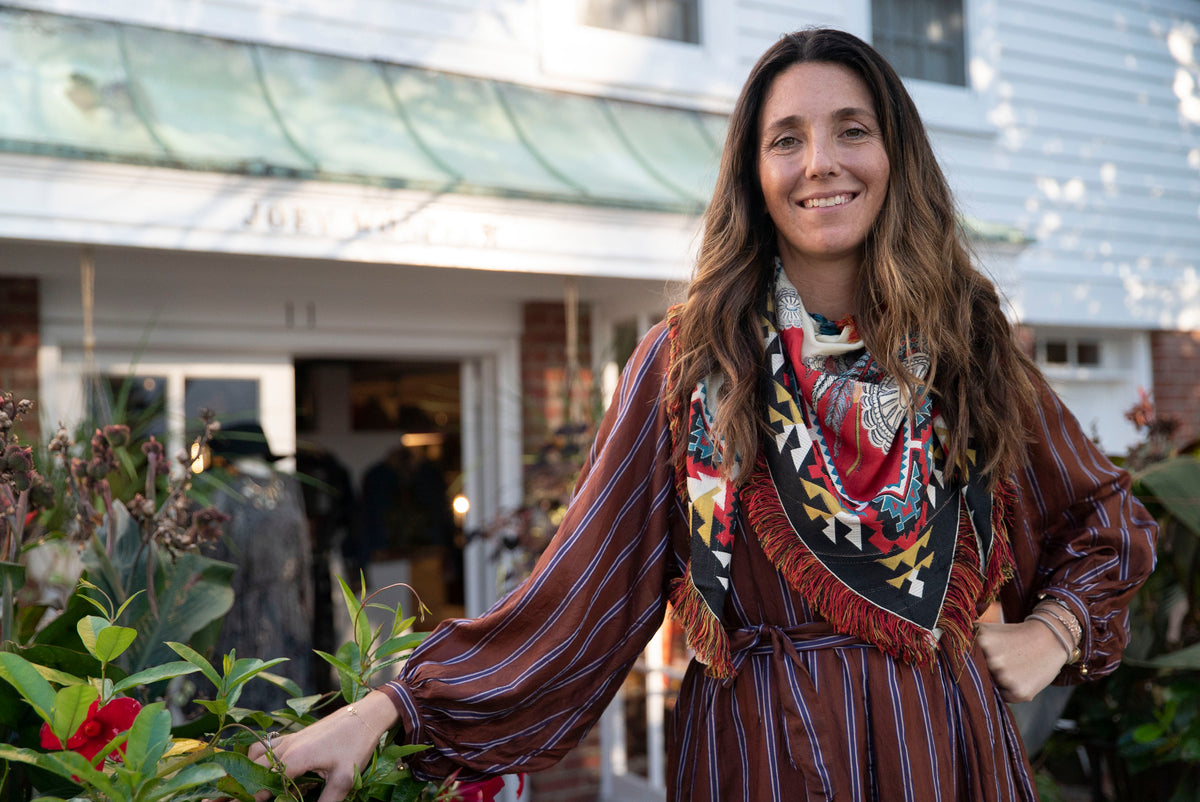 Knokke
Discover AZUR, a fashion shoe shop created in 1991. Where sophistication meets costal allure. Here you will find all the best designer shoes, bags and accessories alongside WHEVE.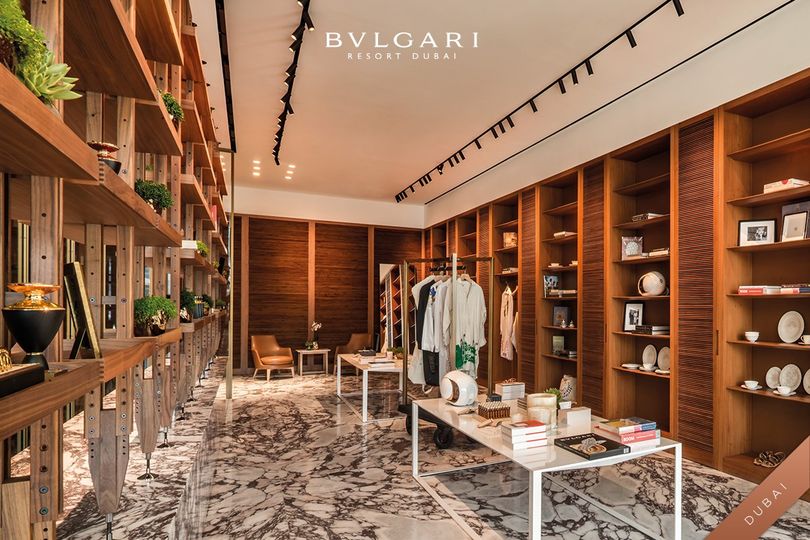 Dubai
Find us at The BVLGARI Resort's La Galleria, a curated concept store that brings together the best fashion, décor, accessories from Bvlgari and beyond. A "laboratory of trends," its collection is constantly being updated to include new artists, designers and creatives from the region and all over the world.
Île de Ré
For over 30 years, Blue-ink has applied itself to select the best articles from well-known and confidential high end brands that are riding high, so as to be able to offer you a chic and relaxed wardrobe reflecting the seaside towns and mountain villages where you are happy to spend weekends and holidays.
Find a retailer
BELGIUM & LUXEMBURG
MUSE BY
Rue Philippe II 9a
2340 Luxembourg
AZUR
Kustlaan 86
8300 Knokke-Heist
VERT CHASSEUR
Chaussée de Waterloo 1071
1180 Brussels
100% SISTERS 
Route de Genval 32
1380 Lasne 
BLEU C'EST GRIS
Vlaanderenstraat 98-100
9000 Gent 
BLUE ROSE
Jules Moretsulei 267
2610 Wilrijjk
MISS & MISTER
Dorpsstraat 31
2950 Kapellen
SWITZERLAND, AUSTRIA & GERMANY
WICKY CONCEPT STORE 
Brunngässlein 6 
04052 Basel 
NOA 
10 Bis Rue du Vieux College
1204 Geneva
TUXEDO
Lorettostraße 35
40219 Düsseldorf
https://www.tuxedo-style.com/blog.html
FRANCE
FRIMOUSSE DRUGSTORE
4 Rue Leperdit
35000 Rennes
BLUE.INK LA BAULE 
Avenue du General de Gaulle 71 
44500 La Baule 
HOTEL ARIELLES VAL D'ISÈRE - VANILLE & LILAS
145 Rue de la Poste
73150 Val-d'Isère
https://airelles.com/fr/destination/val-d-isere-hotel
BLUE.INK CHAMONIX 
Rue du Docteur Paccard 136 
74400 Chamonix 
BLUE.INK MEGEVE 
Rue Mgr Conseil 47 
74120 Megève 
BLUE.INK ILE DE RÉ 
Avenue Victor Bouthillier 
17410 Saint-Martin-de-Ré 
VICTOIRE SAINT TROPEZ 
Boulevard Louis Blanc 72 - 76 
83990 Saint Tropez 
VICTOIRE PARIS 
Place des Victoires 10 
75002 Paris 
VICTOIRE PARIS 
Rue de Passy 16 
75016 Paris 
VICTOIRE PARIS 
Rue Madame 1
75016 Paris 
HOTEL ROYAL EVIAN 
Avenue des Mateirons 13
74500 Evian-Les-Bains
PORTUGAL, ITALY & SPAIN
CÔTÉ SUD COMPORTA 
Comporta
7580-624 Comporta 
SIX SENSES HOTEL - DOURO VALLEY 
Quinta Vale de Abrão
5100-758 Samodães
https://www.sixsenses.com/en/resorts/douro-valley
CÔTÉ SUD FARO 
Quinta Shopping 17 
8135-024 Quinta do Lago
A.GI.EMME 
Via Vittorio Emanuele II 
22100 Como 
SIX SENSES HOTEL - AGORA
Camí de Sa Torre 71
07810 Ibiza
www.sixsenses.com/en/resorts/ibiza
MARBELLA CLUB HOTEL 
Av. Bulevar Príncipe Alfonso de Hohenlohe, s/n
29602 Marbella
FINCA CORTESIN HOTEL 
Carretera Casares km2
29690 Malaga 
UNITED KINGDOM 
SHOP NINA
Church Road 55
SW13 9HH London 
AMERICAS
JOEY WÖLFFER  
Madison Street 11
NY 11963 Sag Harbor
GYP SEA BEACH CLUB
Baie de Saint-Jean Saint-Barthélémy
97133 St Barthélemy
MADDY'S 
Wheatley Plaza 220 
NY 11548 Greenvale
www.wheatleyplaza.com/store/maddys-390/
SKIRT
931 W Lancaster Ave
PA 19010 Bryn Mawr
SANTA FE DRY GOODS 
Old Santa Fe Trail 53 
NM 87501 Santa Fe
ALTITUDE 
East Broadway 48 
WY 83001 Jackson
LOST & FOUND 
Yucca Street 6320
CA 90028 Santa Monica
HOTEL CASA DEL MAR
1910 Ocean Way
CA 90405 Santa Monica
https://www.hotelcasadelmar.com
JILL ROBERTS 
920 Montana Ave
CA 90403 Santa Monica
TNT
55 Avenue Rd
ON M5R 3L2 Toronto
MAUNA LANI, AUBERGE RESORTS COLLECTION
68-1400 Mauna Lani Dr
HI 96743 Waimea
https://aubergeresorts.com/maunalani/
PERLE BY LOLA 
Cherokee Road 105
NC 28374 Pinehurst 
LA BOUTIQUE PARIS 
10 KM 164 
 Punta del Este, Uruguay. 
EMIRATES
BULGARI RESORT
Jumeirah Bay Island
72223 Dubai 
https://www.bulgarihotels.com/dubai
CULT 9 
Art Rotana Hotel, Amwaj
Al Fanar Avenue Road 5722
257 Bahrain